COMPANY
Silverline Information Technology is a privately held IT Solution company founded in 2014. The company provides network support services based on the latest client server, windows, web, and wireless technologies. At Silverline Information Technology we combine our technology skills, recognized industry expertise along with standard development methodologies to drive tangible results for our Clients. We are proud to say that our solutions are widely used by some of the largest companies, as well financial market, all our corporate clients, banks, finance companies & public service companies. IT Services Outsourcing, Value added services to hardware maintenance, Document management Services, System hosting and print management services.
Our solutions are carefully planned and executed by certified Network engineers and Computer Science Graduates within a diverse range of qualified designations. As a premium employer we further have access to an extensive network of highly skilled professionals that allows us to pool top IT talent on relatively short notice. We like to see ourselves as your Trusted IT Partner.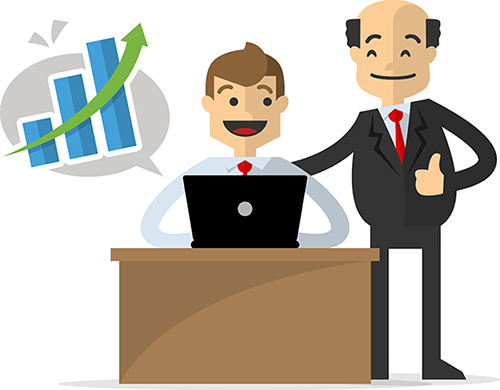 Solutions Approach
Silverline believes in understanding customer pain points, help customer evaluate different solutions in the market. Whether it is just a licensing deal or a complex deployment, Inceptions approach enables customers to reach their target timelines and costs. Engage with us and you will find our solutions approach.